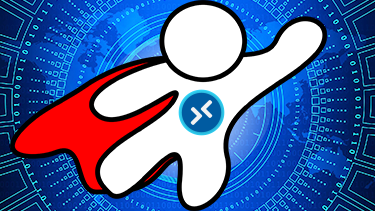 Hello Everyone, I have some exciting news to share. I published a new course on Udemy called Zero to Hero with Windows Virtual Desktop. This course has over 5 hours of all new content to get anyone with little to no experience with Windows Virtual Desktop up and running quickly. To celebrate the new course, I'm offering it at a special promotional price.
https://www.udemy.com/course/zero-to-hero-with-windows-virtual-desktop/
Zero to Hero with Windows Virtual Desktop is an introductory course for Windows Virtual Desktop that starts with the basics. What exactly is Windows Virtual desktop and the components that make up the service? We then move onto the prerequisites, those items that need to be in place for a successful Windows Virtual desktop deployment.
Continue reading

"Zero to Hero with Windows Virtual Desktop"