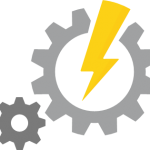 Azure Automation Update Management is part of Azure Automation. In this video, I'm going over updating servers using Azure Automation Updates. Topics covered include:
Solution Overview
Identify prerequisites
Walk through the interface
On-board VM's in Update Management
Create groups for deployments
View client assessment
Schedule and deploy updates
Review Results
For more information on setting up a Log Analytics Workspace click here.